As autumn and winter approach, both makeup and clothing need to be updated, and some delicate fashion accessories can make your outfit more stylish. The following are some brand introductions of fashion accessories.
1. Dior
Dior is a French fashion brand. Dior accessories use classics to interpret the charm, make the fashion tastefully, and add a sense of fashion to our overall collocation. Dior brand operates in a wide range, including accessories, jewelry, makeup, and other series of products.
2. Fanci
Fan Qi adheres to the brand concept of pleasing oneself and others, pursues perfection, and makes every piece of jewelry blend with the elements representing women's quality, fashion, and innovation. Fan Qi has been adhering to the "60 percent suitable price, 80 percent creative design, one percent meticulous service" business philosophy. In addition, we have established perfect online shopping services with various well-known e-commerce channels, providing a shopping experience combining high-quality jewelry and professional services for every customer in the world.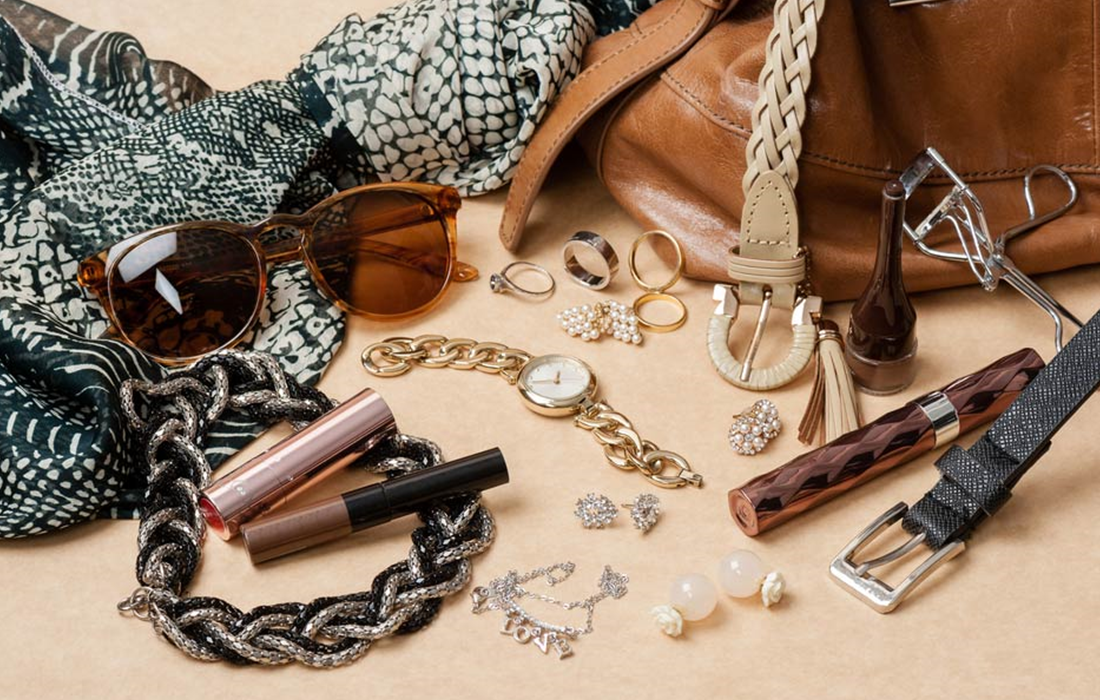 3. TWICE
This brand is one of the earliest and most influential fashion accessory brands in China, mainly selling bags, sunglasses, earrings, necklaces, rings, headdresses, hats, and other accessories in the Chinese market. TWICE's pioneering "fast fashion" marketing concept in China's fashion accessories sector has awakened the demand for fashion accessories in China, making them not unreachable gold, silver, jewelry, and luxury goods, but essential elements of fashion life.
4. Cartier
Cartier is a French brand, mainly engaged in the manufacture of watches and jewelry, operating products mainly include jewelry, watches, fragrance, and so on. The history of Cartier confirms the historical changes in modern jewelry over one hundred years. In its development process, it has always maintained close contact with the royal family and social celebrities of various countries. Now it has become the brand of choice for fashion people all over the world. Cartier, with its unique creativity and perfect craftsmanship, produces a lot of very exquisite products for customers, thus winning the reputation of "the emperor's jeweler, the emperor of jewelers".
The above is the introduction of some fashion accessory brands, we can choose and buy according to our preferences.