Let's take a look at the latest fashion news.
Chanel buys an Italian denim maker
Chanel has bought Italian high-end denim maker FashionArt SpA, according to Fashion Business Express. It is the brand's first investment in denim and the 10th Italian manufacturer Chanel has acquired. Fashion SpA has been producing jeans and high-end denim clothing as well as bag and shoe fabrics for Chanel. Chanel will own 60 percent of the manufacturer for an undisclosed amount after the deal closes, while FashionArt SpA will continue to service brands such as Louis Vuitton.
Hermes handbags are a hit for Fall 2022
According to Fashion Business Express, Hermes has officially launched its new "In the loop" handbag for autumn 2022. It will come in two sizes, 18 and 32, and come in a variety of colors, priced at? 3,320 and ? 3,510. The bag is expected to be a hit for Hermes due to its resemblance to the brand's classic Picotin basket.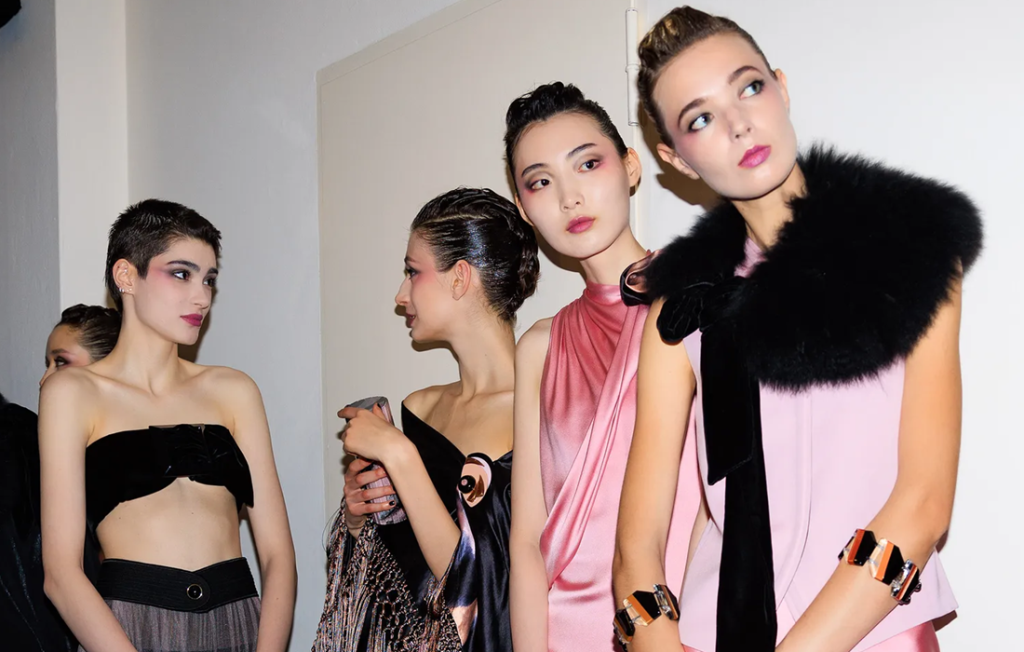 The stock prices of luxury goods surged as domestic quarantine policies were improved.
According to Fashion Business Express, shares of luxury goods giants have risen as domestic quarantine policies have been improved, with the most notable rise being Hermes, which posted a 4.65 percent rise on Wednesday to its latest market value of 160.8 billion euros. LVMH surged 3.68%, giving it a market value of 365.2 billion euros. Richemont, the parent of Cartier, rose 5.48 percent Thursday to 64.1 billion Swiss francs, after a 3.13 percent gain on Wednesday. Kering, the parent company of Gucci, also saw its share price rise by nearly 3 percent, returning to the €70bn mark.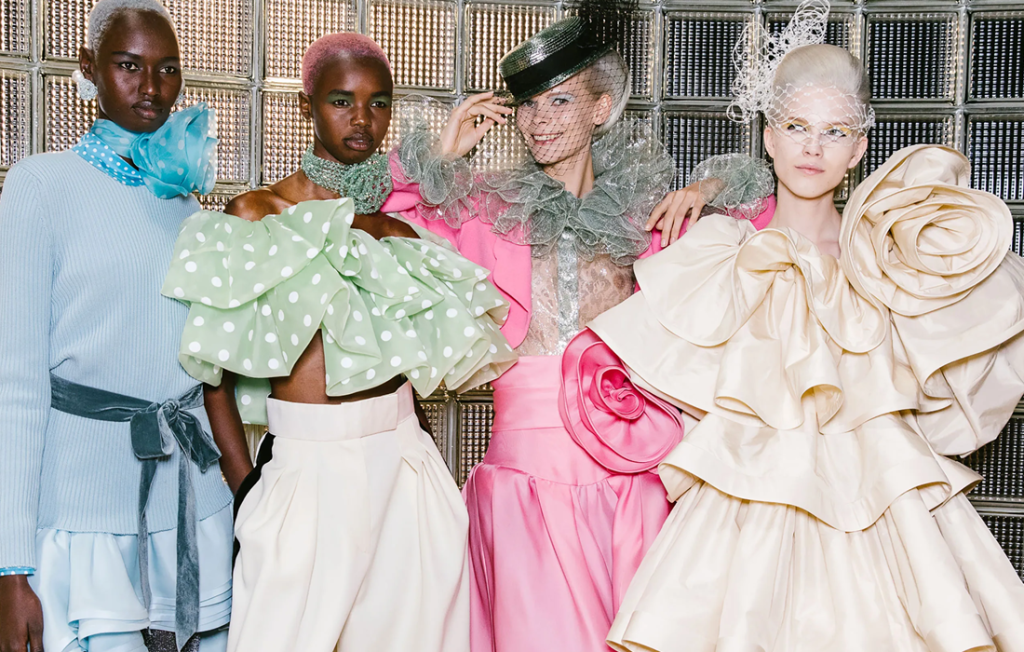 Ifeng.com fashion ceremony
On December 20, the 2022 Ifeng.com Fashion Festival was successfully held. The annual influentials from fashion, culture, art, science and technology, sports, public welfare, and other fields gathered together to review the highlight moments of the past special year, pay tribute to the spirit of The Times and the power of innovation demonstrated by the leaders, and take this as the preface to open the beautiful yearning for the post-COVID-19 era. As one of the important annual events of Ifeng.com, the Ifeng.com Fashion Festival is always based in China. It is designed to gather and honor Chinese representatives and fashion brands who have made outstanding contributions to the fashion attitude and lifestyle of the year. It has been held for 11 consecutive years. In line with the media ideal of "Chinese feelings, global vision, inclusiveness and openness, and progressive force", Ifeng.com is committed to recording the changes in The Times through the perspective of fashion.
That's all fashion information. Thank you for reading.