Giving gifts to celebrate a mom you love is one way to show your appreciation. Whether it's Mother's Day, Valentine's Day, or her birthday, there are many occasions to give your parents gifts, but you don't need a reason to show your affection. The top presents for moms in your life are listed here.
The Best Gifts for Moms of 2022
1. Caitlyn Minimalist Double Name Ring
This personalized ring is an excellent present choice if she enjoys simple jewelry. It is delicate and can be customized in gold, silver, or rose gold with any two names. You should order her ring early to ensure that it will be ready in time because they are built to order.
2. Ember Temperature Control Smart Mug
With this coffee mug, Mom won't have to deal with cold coffee again because the temperature can be regulated via her phone. Using the mug's app, set the drink's temperature between 120 and 145 degrees Fahrenheit, and it will stay hot for up to 1.5 hours. It will turn off when the mug is empty or after two hours of inactivity, but not again until liquid or movement is detected within.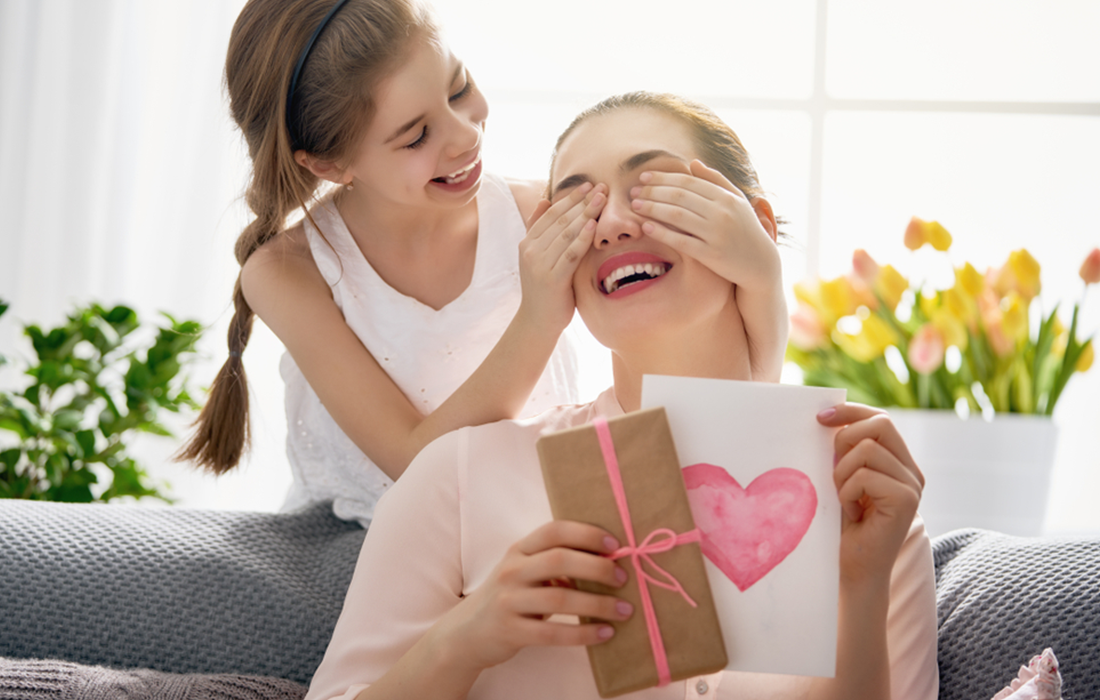 3. Slip Pure Silk Pillowcase
The benefits of this pillowcase for the skin and hair make it a worthwhile investment. Her pricey lotion and serums won't be wasted because the silk absorbs less oil and moisture than a standard pillowcase, and because of its slick surface, the hair is less matted and knotted in the morning. Most importantly, it feels comfortable on the skin, which promotes a restful night's sleep.
4. Frontgate Nantucket Fringe Throw
Despite the rage, weighted blankets may just not be for mom. Whether she enjoys a daily afternoon nap or home decor, Frontgate's Nantucket Fringe Throw doubles as a lounging essential and outdoor patio decoration. The preppy pattern and fringed ends remind us of summer getaways and cool nights. Machine washable for easy maintenance, it's made of long-staple Turkish cotton and available in three shades.
Mom's life is, well, not so glamorous. Taking care of kids keeps you busy and it is easy for moms to get into the habit of throwing up a messy bun and eating a banana for breakfast while running to get the kids to daycare. The gifts mentioned above can help energize mom in her daily chores.