Fashion platforms can help us understand more fashion information, constantly improve our aesthetics, and improve our dressing skills, so as to improve our fashion taste. The following is a detailed introduction to some fashion platforms.
1. Harper's Bazaar
Harper's Bazaar not only provides the latest fashion news, fashion trend reports, the most popular interviews, and women's topics but also shares with readers the fun and aesthetics of contemporary women's life, providing female readers with the spiritual strength of self-improvement, self-confidence, and independence.
2. Little Red Book
Xiaohongshu APP is a lifestyle platform for young people. Here you can discover the real and diverse world and find a fashionable way of life. You can also meet interesting stars and creators. Moreover, here can also find a lot of beauty, wear skills, travel guides, food, fitness, daily life, and more lifestyle waiting for you to find.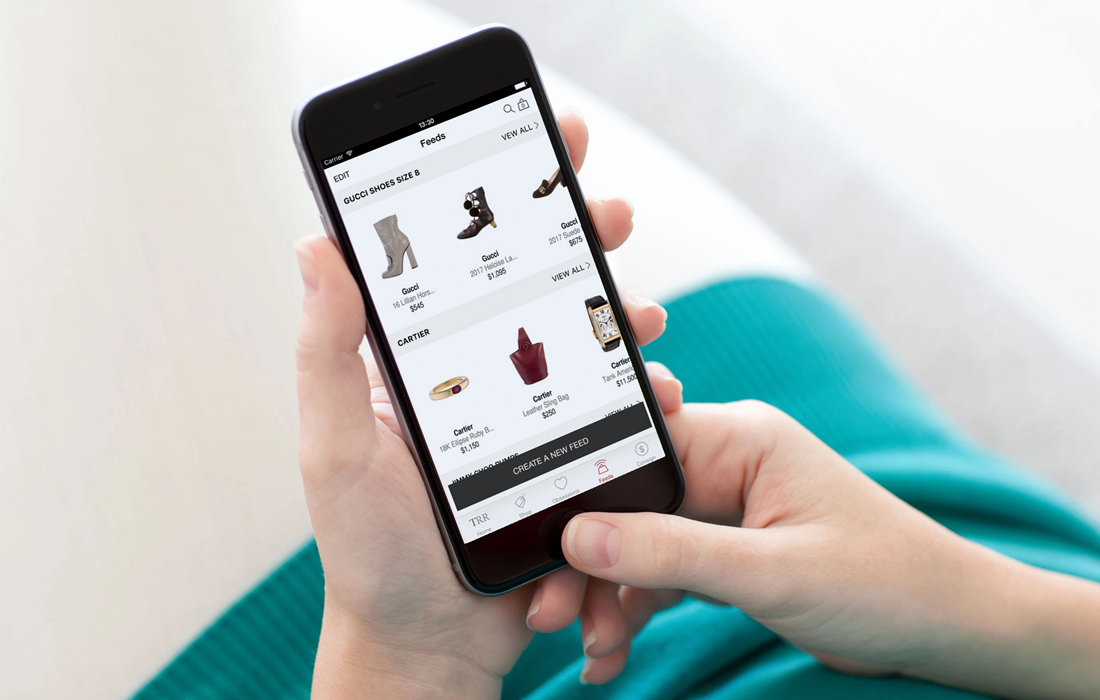 3. Beautiful Wardrobe app
This is an app for female friends to wear more matching and has a variety of fashionable clothes, to recommend high-quality clothes for you. A beautiful wardrobe makes it easy to buy quality products at low prices. In addition, a new update to the app makes shopping easier and smoother. In addition, I can understand the ranking of fashion brands, find more original brands, track the new brand on the shelves, know the price reduction notice of collectible goods for the first time, and share my beauty with friends.
4. POP Fashion news website
This website is POP global fashion network agency's comprehensive fashion information website. The website includes fashion street, Japanese and Korean trends, European and American fashion, and star wear, as well as clothing, bags, shoes, and other trends information. It will also release the trends in clothing, shoes, and bags, as well as some comprehensive information on machinery, design, and management.
Above are some of the fashion platforms I recommend, you can go to understand if you are interested.