Chanel has always been a luxury brand in the hearts of female friends. Its makeup products are loved by the majority of consumers, especially lipstick, which occupies the position of a top brand, but Chanel lipstick is also very much. Today, we will take stock of the 2020 Chanel lipstick color list.
1. Chanel Velvet Sparkling Lipstick 96
Chanel Velvet Dazzling lipstick 96 is a special authentic orange-red, even yellow girls can also wear, will appear very bright skin color. And its texture is very delicate, there will be no card lip lines or awkward moments.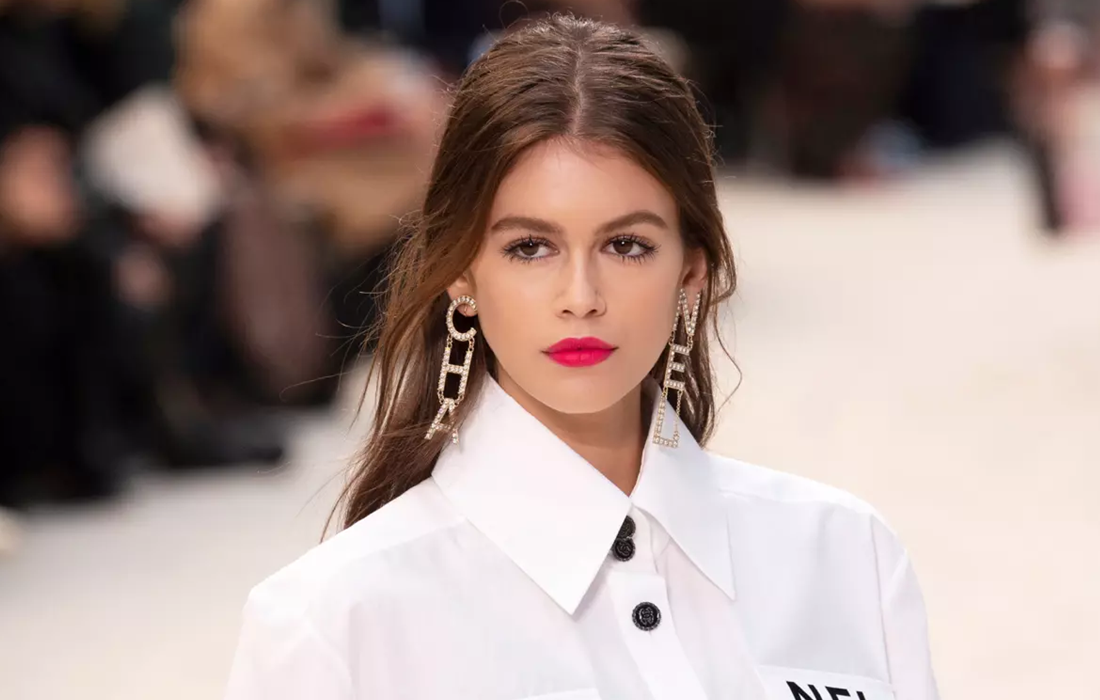 2. Chanel Velvet Glitter Lipstick 172
Chanel Velvet Bright Lipstick No.172 is a beautiful carmine red, a very everyday color, very elegant. Every day just a little bit of it will look very good.
3.Chanel42 stands out
Chanel42 Conspicuous lipstick is a phosphor, which is very close to the popular color of your lipstick. When applied, it shows a slightly more pink-positive red, which looks very fresh and beautiful.
4. Chanel Velvet Glow Lipstick 56
Chanel Velvet dazzling lipstick No.56 color is very elegant orange-red, after the thin coating will appear girlish, the thick coating is very aura.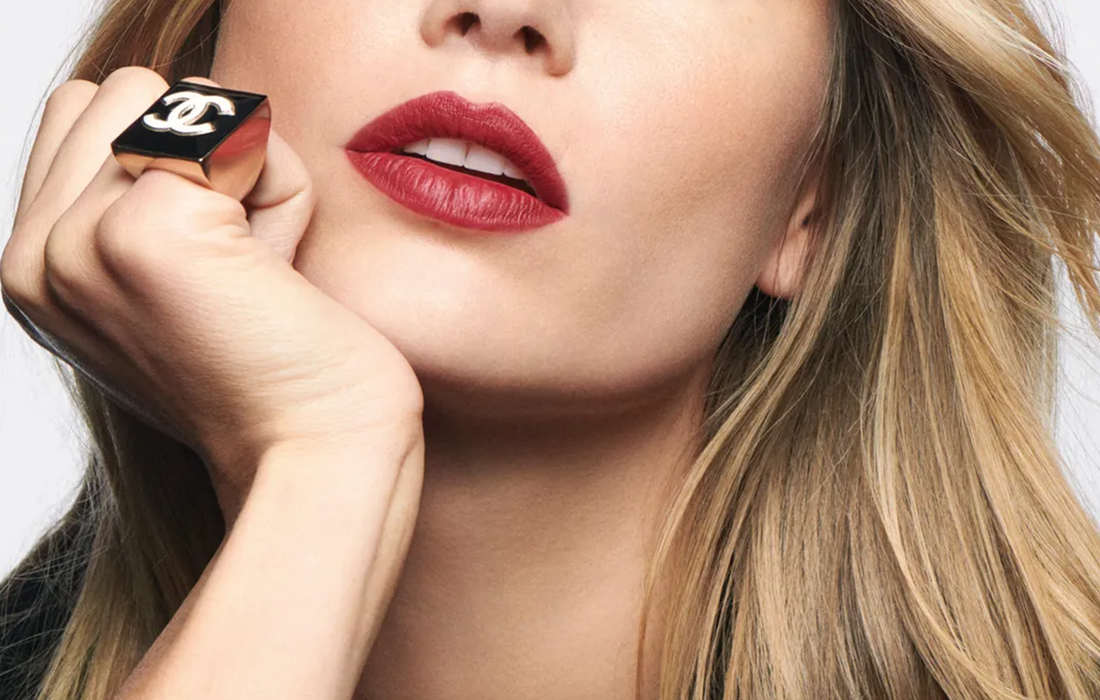 5. Indulge in Chanel37
This Chanel37 is full of unforgettable rose powder, a thin coating is very cute, and the thick coating is very sexy, especially the little fairy with very white skin is very soft, and it is also a very white color.
6. Chanel Lipstick Pen N°3 Pink and White Rose
Chanel Lipstick pen N°3 Pink and White Rose is amazing, it is a creamy texture, and a glossy sense that is very beautiful, and the color is also very fashionable, with a fine flash pink and white rose, painted very gently.
7. Chanel Glitter Velvet Matte Lipstick 63
Chanel Gorgeous Velvet Matte Lipstick 63 is a cool wine red, thin is a very small fresh bean paste color, thick is gorgeous wine red, very powerful, and especially suitable for winter wear.